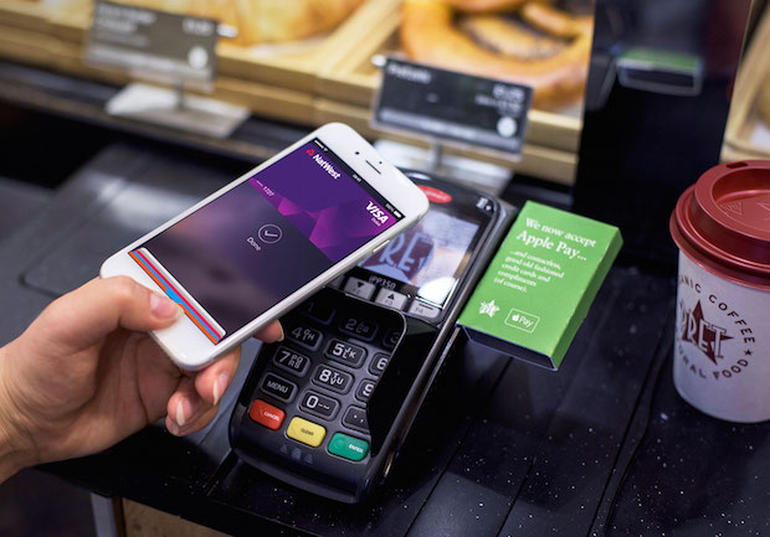 What We do
We offer a wide range of integrated payments solutions that best suites Franchises, Convenience stores, Gas Stations, Restaurants, Fitness Gyms, Retail chains and Online stores
Payment Processing (Credit/ Debit)
Finding the Right Merchant Account and/or Merchant Cash Advance
When arranging your merchant account, we use our established relationships with our five Partners; reputable card processing banks to find the best match, rates & fees and the right acquirer for your business.
We have access to many leaders on the market that help us process an application and approve Cash advances for our merchants within 48 hours
Innovative, Fast and Secure Payments Solutions
Take Payments can enable your business to accept EMV chip cards for enhanced security. Therefore, our merchants reduce their liability for data breaches and chargebacks.
Our PCI-validated solution prevents cardholder data from entering your payment environment – protecting your business and customers from the harmful and costly effects of a data breach.
We support near field communication (NFC) technology so that your customers can simply wave their smartphone to pay with Apple Pay™, Android Pay™ or other mobile wallets.
Customer Focused Support
We support SME's by with offering FREE POS machines, No Setup, Annual and Cancellation fees. Have the freedom to come and go as you please.
We offer a wide range of integrated payments solutions that best suites Franchises, Convenience stores, Gas Stations, Restaurants, Fitness Gyms, Retail chains and Online stores
Furthermore, we have access to Five Ecommerce Gateways allowing merchants to integrate to just about any shopping cart on the market today.
What makes us the best
---
We want to help our merchants grow & prosper and we are commitment to this. Therefore, we save merchants money on their POS fees and give them access to unsecured Cash Advances of up to $500,000.
$500k
Unsecured Cash Advances
20+
Years of International Experience
$3 Billion
Annual Processing Volume

CHECK ACCEPTANCE
Broaden payment options
No more bounced or fraudulent checks
Acquire new customers
No more trips to the bank to deposit checks
 Just swipe the check and give it back to the customer as their instant receipt. Works just like a credit card. It's that simple.

GIFT CARDS
Increase revenue profits and cash flow
Build your awareness through word of mouth advertising
Acquire new customers
Increase impulse purchases
Upsell card recipients at POS
Reduce cash back on returns
From large chain stores to nail salons to your local hardware store, more and more establishments are offering gift cards as an option for their customers.
LOYALTY PROGRAM
Drive repeat business
Increase customer retention
Generate frequent visits
Boost product awareness
Track customer buying habits
Create effective targeted marketing
Loyalty programs help you retain your customers by giving them value in return for their repeat business.
Debit and Credit card issuance
Private label cards are cards branded for a specific retailer, independent dealer or manufacturer. A great way to offer consumers another way to shop and a cheaper way to pay wages and commissions. A Private Labelled Card also increases sales and brand awareness with a custom card design. Make Money from every card issued
ATM Services
ADA and Triple DES compliant ATMs from Triton and Nautilus Hyosung
One or multiple ATM placements
24-7 Toll-free Help Desk assistance
On-site tech support
Service and cash replenishment
Eye-catching signage
Coupon printing abilities and on-screen advertisements
Kiosk and wall placements for lifestyle and strip centers
Placements in large office buildings, mixed use and big box retail locations
Through-wall-mounted ATMs for outdoor locations
Aggressive base rents and commissions
A selection of custom cabinetry to blend seamlessly with the decoration and style of your facility.
Special discounts for high-volume ATM sales