What is a Merchant Cash Advance?
Merchant cash advance is unsecured borrowing base mainly on the volumes processed through your POS system and credit score.
A business gets an upfront amount to use in any way the business needs. Instead of a repaying a fixed monthly amount, you repay us via a small percentage of each card processing transaction you receive. When business is slow, you pay less.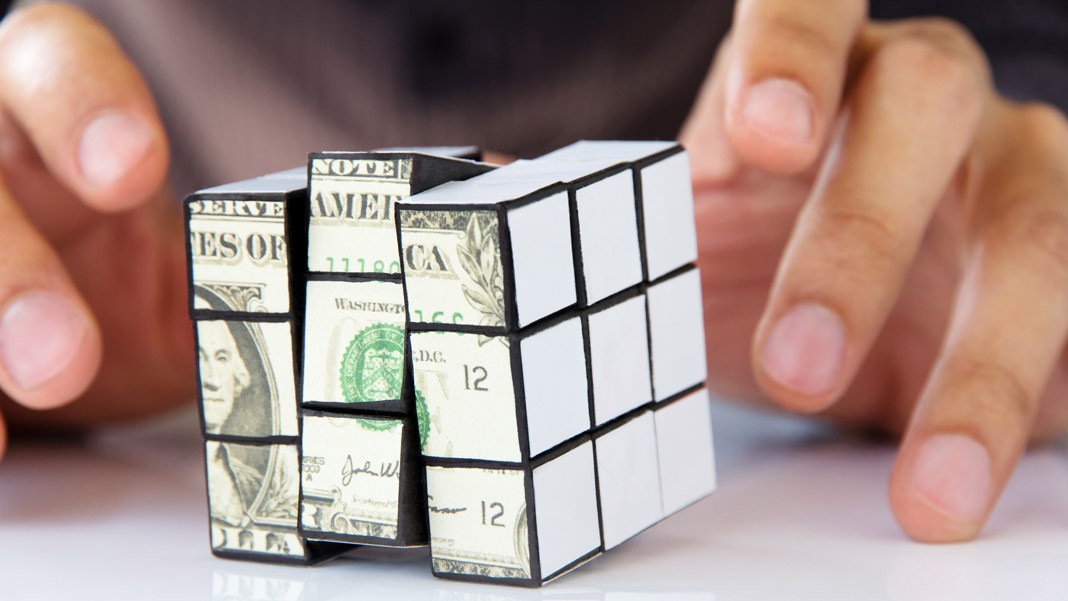 What Do I need to Apply?
4 months of business bank statements.
4 months of merchant processing statement (if applicable)
Driver's License
Voided Check
Proof of ownership (K-1 of tax return is ideal)
Bank verification link or MTD bank statement
Year to date P&L and Balance Sheet required on deals $150,000 and above
Tax return for deals $100,000 and above
What do I do next?
Complete a short application form and that's it! We should have an offer for you with 72 hours.
Who will we not fund?
Less than 3 average deposits
Deposit volume under $15,000 a month (180,000 annually for seasonal businesses)
Sub 500 credit
Open bankruptcies
More than an average of 4 negative days a month (loan Product only)
Average of 15 negative days per month (Merchant Cash advance only)
Time in business less than 1 year for a loan. 3 months for merchant cash advance