It's an easy switch!
If you are unhappy with your payment service provider? We promise to match or beat your current rate. Sometimes it's not about the price you pay but the Customer/Tech support and the access to innovative technology that would grow or manage your business better that counts.
Start by getting a Free Cost Comparison
A one minute application process with an Eapplication and Esignature
NO need to change your bank account
Get a merchant account within 24 hrs of application
Get access to your Ecommerce gateway within 24 hrs
Get your Plug & Play POS machine with 3-4 business days"
Never Lease a POS Machine.
The terms are unfair.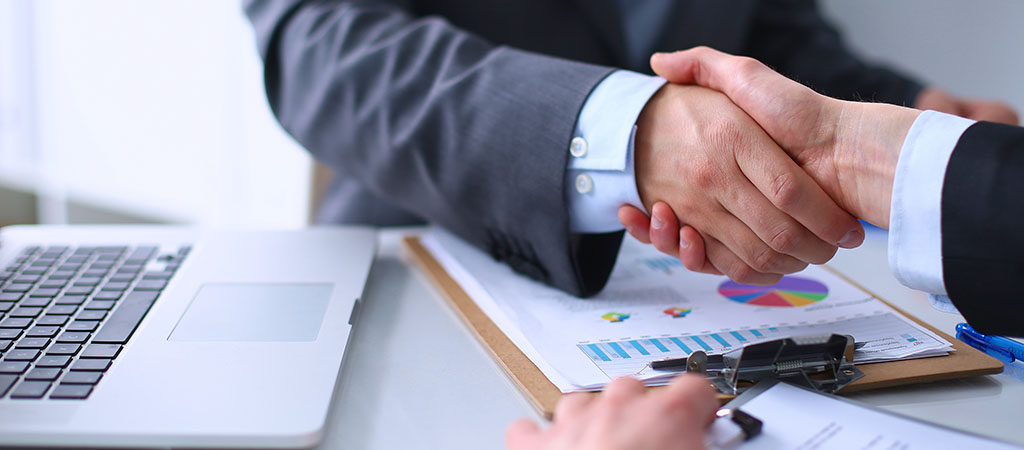 Easy and fast switch; start saving today!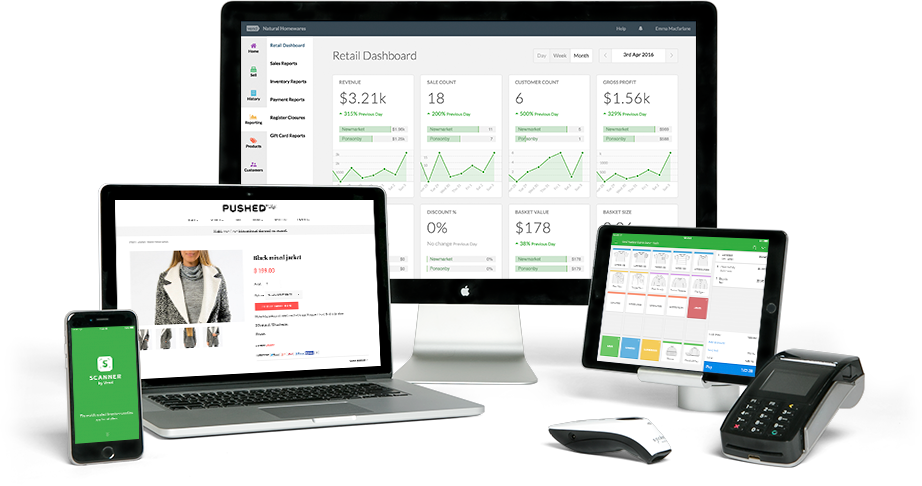 We have access to Five processing banks; we will find you the best rates and fees  currently on the market and best fit integration needs for your business.
New to Card Processing?
If you are unable to take card payments, it will inconvenient your customers who may look for another supplier that makes it easier to make payments. You must have the ability to take payments at every given opportunity.
No Long term contacts; month to month agreements

Never Lease a POS machine; get access to our Free or Rental POs Machine Program

We will offer you competitive rates and fees and

Get you up and running with 1-4 business days
SEE YOUR TOTAL SALES
Your Daily/Monthly sales figures are a good gauge of your business performance.
VIEW TOTAL TRANSACTIONS
Check frequency of card payments and take advantage with your card machine.
MONITOR AVERAGE SPEND
Track customer spending habits and see the impact of special offers or price changes.
RECORD HIGHEST TRANSACTION
Note your highest weekly transaction to reward staff or flag fraudulent transactions.
KEEP COUNT OF NEW CUSTOMERS
Follow growth of new customers to see how well marketing and promotions are working.
TRACK TOTAL REFUNDS
Monitor your weekly refunds to identify faulty products and keep track of human error.
What is a Merchant account?
Merchant accounts are card payment accounts set up by merchant banks (not to be confused with checking/saving or your business bank account). These accounts are used to receive your card payments; whether online, over the phone or by payment card machine.
Why do I need one?
Your merchant account is essential. It checks the customer's card details are correct and that they have enough money to make the payment. The money is transferred to your merchant account and then onto your business/personal bank account.
How do I open a merchant account?
To open a merchant account, complete our online form to get a quote for a card machine, online payment gateway or over-the-phone virtual terminal.
We can set you up with a card machine in 4 days and a payment gateway or virtual terminal in just 24 hours.
How much does it cost?
At Take Payments, opening a merchant account is free of charge. Never Pay Setup free neither.  We only take a small percentage of your card transactions above cost e.g 0.40% and/or $0.05 cents so you never pay more than you can afford.
PCI DSS Compliance
What is PCI DSS?
PCI DSS is the Payment Card Industry Data Security Standard: a set of 12 of requirements for the card payments industry. These requirements and best practices are overseen by the PCI Security Standards Council, whose members include American Express, Mastercard, and VISA.
Notes
There is only one type of merchant account and you can use it to accept payments online, over the phone and in person.
If you have multiple storefronts, you can use the same merchant account and receive a single monthly statement for your card payments. If you have different businesses with different owners, we can set you up with separate accounts and help you keep track of your transactions.
When you take a card payment, money is transferred to your merchant account, then onto your business bank account where you can access it.
Do ask about our Free POS Machine Program.