Take Payments is a payments business that has revolutionized the market. We are now looking for ambitious people and businesses to become partners.
White Labelling Point of Sale Services
The Take Payments White Labelling Service is a business in a box. Empowering you to start YOUR own business in the payments industry, building YOUR own brand, customer base and company value.
The Take Payments Innovative Point of Sale Systems
Put simply, it allows businesses of any size to receive card payments. But crucially, our payment sector experience enables you to offer a complete and convenient payment solution, coupled to the most competitive transaction rates in the industry!
Market size
As a B2B supplier, it's a no-brainer to add a Payments Processing offering, Upsell your services and help your merchants navigate that somewhat complicated environment.
Upselling and Earning a Great Income
Generate UPFRONT BONUSES & RESIDUALS EARNED BY YOUR MERCHANTS by reselling our industry-leading, SME card payment solution.
The TAKE PAYMENTS Offering
There are many reasons we are now the go-to retail payment solution for numerous businesses, big and small:
Simplicity
Our card machines come with plug and play technology, making it easy to get started.
Delivered quickly
Your customer orders a terminal today and we'll set-up their account and ship their equipment within just 48-hours.
Locally based support 24/7
Our Local-based team can talk you through the whole process in plain English, Spanish, Mandarin and French.
We spread the love
The rapid success of Take Payments Canada Inc. and Take Payments US LLC allows us to use our buying power to pass on the most competitive rates.
What's in it for you?
Our partner programme is revolutionising the card payments industry with market leading solutions specifically designed for partners such as yourself.
Once you have been through our training programme and are ready to trade, we will supply you with a full suite of marketing material to start you off on the right foot.
Full 24/7 support for your sellers and customers.

Unlimited training for you and your sellers.

Upfront bonuses and Residuals – yep, we share the profits with you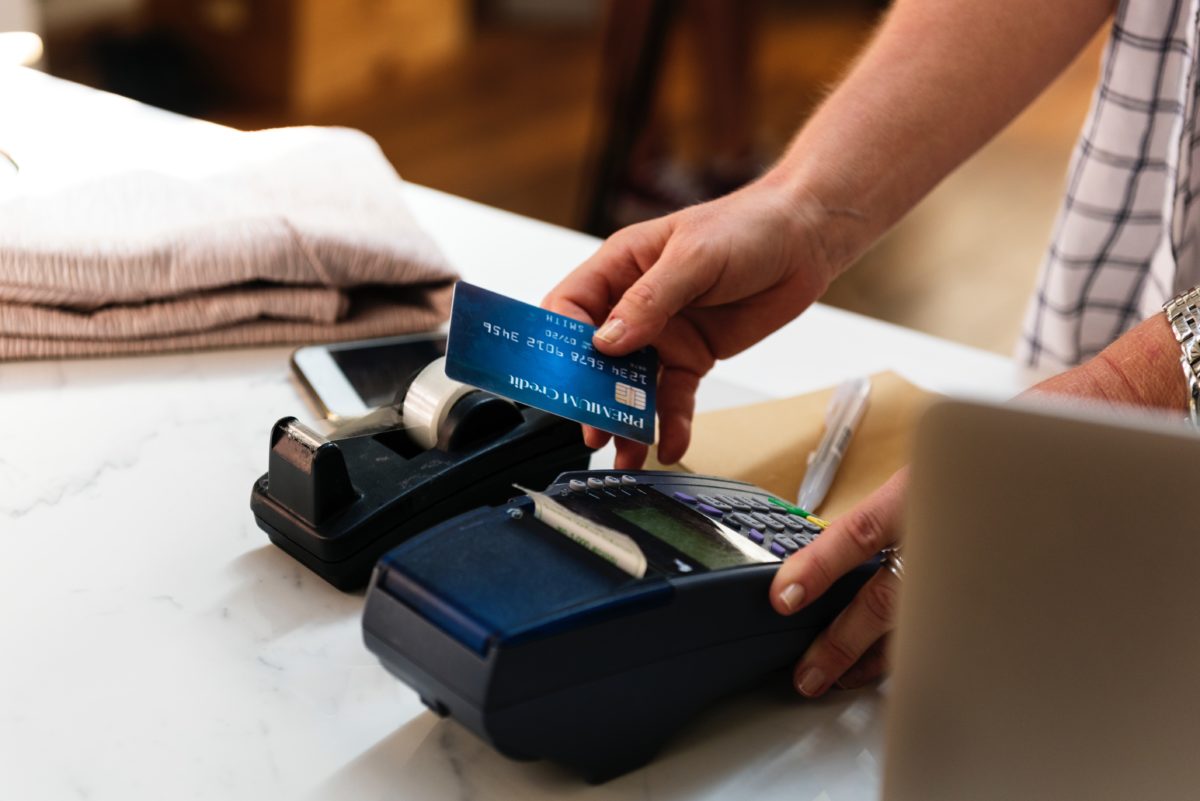 Ok – how do I sign up?
We've made joining us just as simple as using the product itself.
All you need to do is supply us with is a logo and company name.
Simply speak to one of our partnership managers and they will run through the products and benefits you will enjoy once you are a Take Payments Partner.
Once you receive your partner commercial agreement, simply sign it via DocuSign
Online training sessions.
You will be sent your platform link and login credentials to your branded and automated merchant boarding platform.
You are good to go!
Work with us because you want to, not because you have to, with our non-exclusive agent contracts.
Earn Upfront Bonuses and Monthly Residuals from all your Merchants
Up selling made easy whist you earn greatly form you existing merchants